This is another iHustler exclusive!! iHustleDaily.org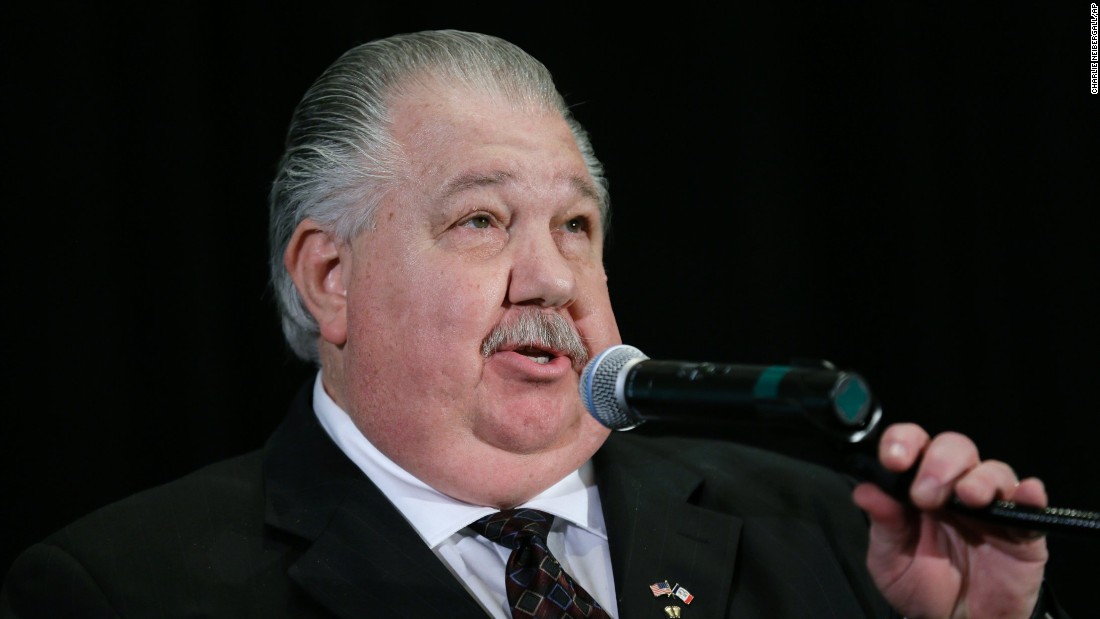 ( CNN) Sam Clovis, Donald Trump's pick to be main scientist for the Department of Agriculture, propagandized unjustified beliefs about then-President Barack Obama's upbringing and called then-Attorney General Eric Holder a "racist black, " a CNN KFile review of Clovis's publications and radio broadcast during 2012 and 2013 has perceived.
Clovis was a conservative radio host and government activist in Iowa before gaining national attention as one of the more vocal those in favour of Trump during the presidential campaign. His nomination to head science at the USDA requires Senate confirmation.
CNN's KFile
reported
last week on blog posts from 2011 and 2012 in which Clovis called pitch-black captains "race traders" and accused Obama of being a "Maoist." CNN's KFile has since find the transcripts of some bouts of Clovis' radio show, "Impact with Sam Clovis, " re-examine hours of available audio of Clovis' radio appearings, and disclosed previously unreported blog berths by Clovis.( Read CNN KFile's full study
here
.)